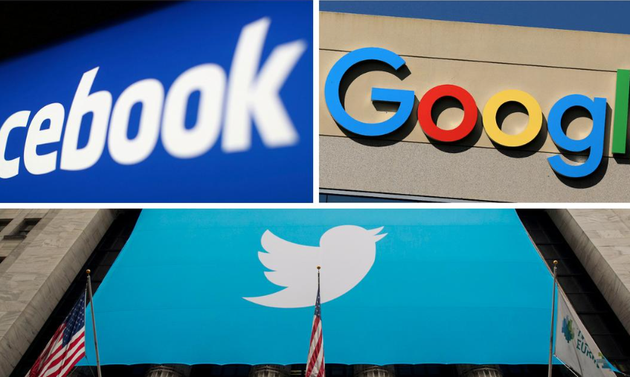 the US Congress House Intelligence Committee (Intelligence Committee) announced on Tuesday, Facebook, Alphabet's GoogleCompany and TwitterExecutives will attend a hearing on foreign influence and election security on Thursday.
The committee said that the remote hearing will discuss the behavior of the technology industry since the 2016 US election, state-sponsored false information actions, and other related issues. The United States will hold a presidential election on November 3.
In addition, the hearing will also focus on the outbreak of the new coronavirus epidemic and the dissemination of false information in recent protests against racism and police. Nathaniel Gleicher, head of Facebook's security policy, Nick Pickles, director of global public policy strategy and development at Twitter, and Richard Salga, director of law enforcement and information security at Google Richard Salgado will attend the meeting.
As the House of Representatives plans to hold this hearing, the American public increasingly doubts whether social media companies are capable of making the right decisions about what content should be allowed on their platforms, and even less confident that the government will make the right choices.
For President Donald Trump's inflammatory post, Twitter and Facebook disagree on how to deal with such posts, which has intensified the debate about content review. At the same time, Trump in turn accused social media companies of content censorship.